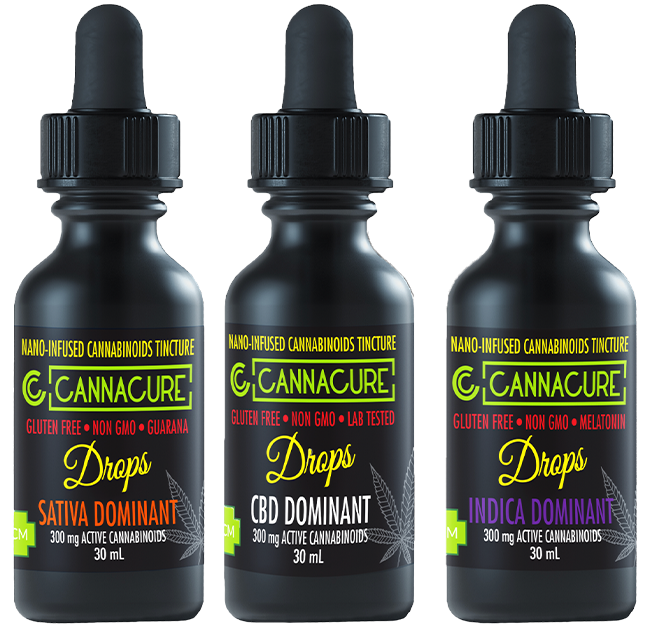 Double Distilled Nano infused FullSpectrum tincture.
Water-based tincture allowing maximum nano-absorption that can be mixed with water and/or your favorite juice.

It's therapeutic effects can be felt quicker than edibles and/or other (tipo) based tinctures.

Place drops under the tongue and hold (there) at least 20 seconds or more.

Indica Dominant( with Melatonin), Sativa Dominant ( with Guarana) & CBD dominant (2:1, 1:1, 1:5 y 1:16 THC to CBD ratio).

Always start with small amounts and increase gradually.
Shake Well before each use.