Pure Extract CO2
Espectro completo sin corte
NO aceite de coco
NO glicerina
NO esta diluido

Lo mas cerca a la flor

Strains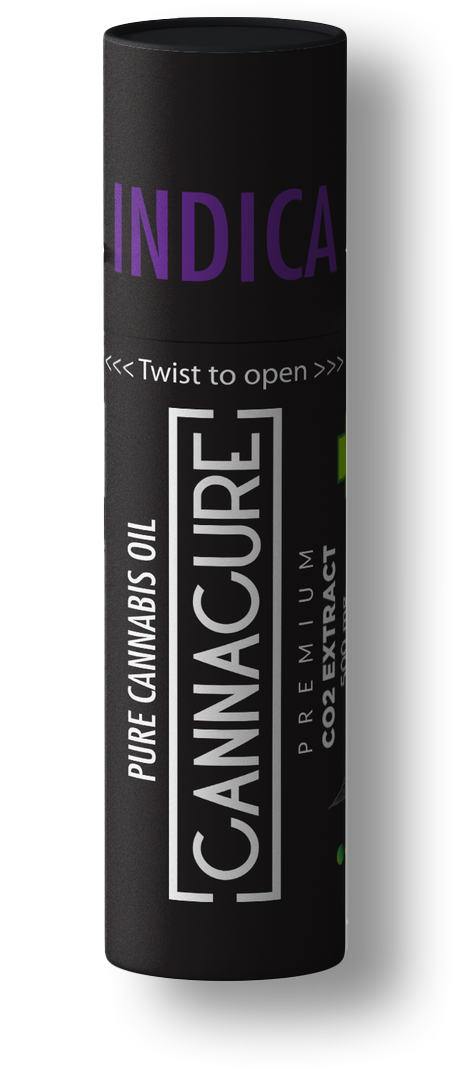 Pure Extract CO2
Espectro completo sin corte
NO aceite de coco
NO glicerina
NO esta diluido

Lo mas cerca a la flor

Strains OSS
Pure Extract CO2
Espectro completo sin corte
NO aceite de coco
NO glicerina
NO esta diluido

Lo mas cerca a la flor Strains

Skywalker OG (83.35%)

White Fire OG Hyb.Sat.(71.25%)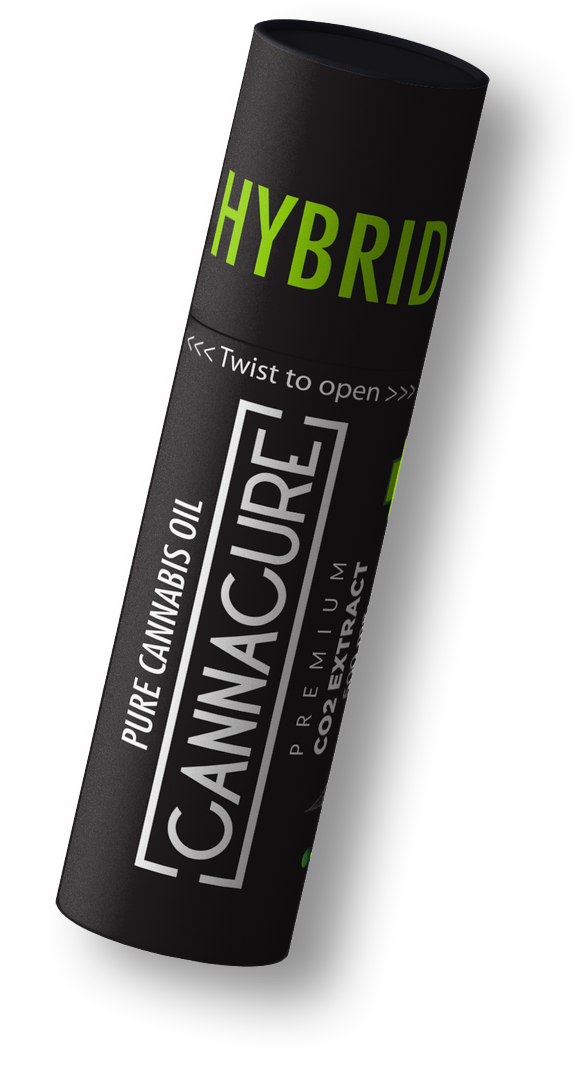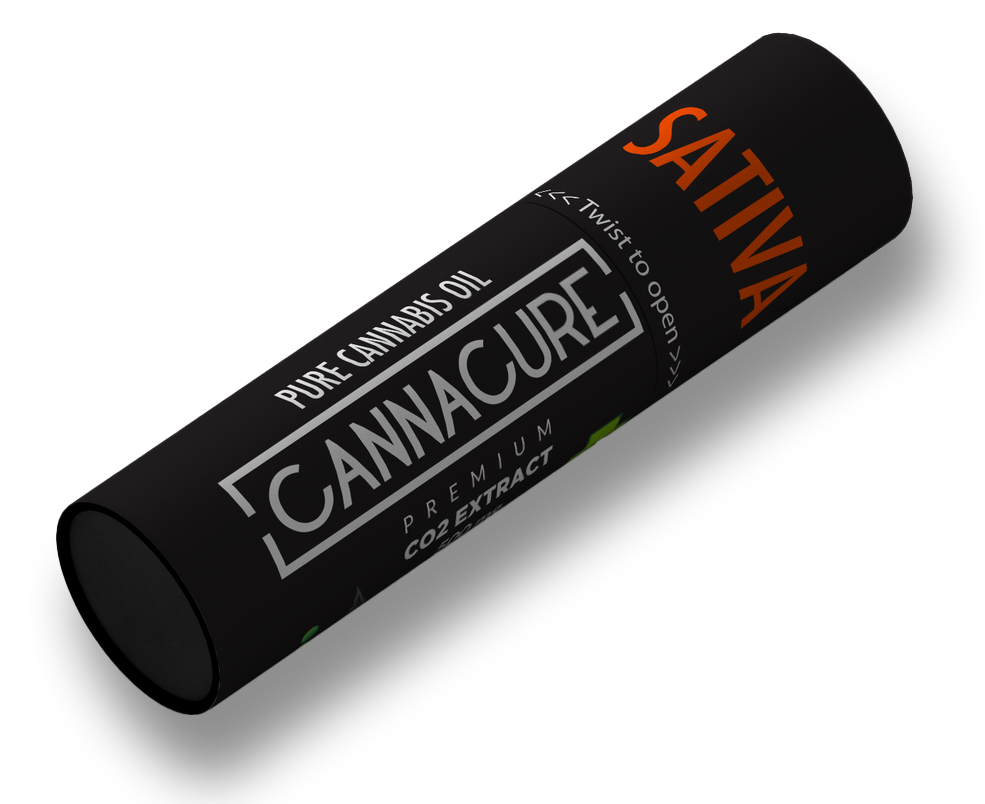 Pure Extract CO2
Espectro completo sin corte
NO aceite de coco
NO glicerina
NO esta diluido

Lo mas cerca a la flor Strains

Tutankhamon (89.74%)

Acid Dough (89.70%)
Premium CO2 extract oil.

Fresh flower taste! The only cannabis oil that tastes like fresh flower.

The oil extracted from Cannacure's proprietary co2 extractor is flower fresh!!!. Full (s)expectrum cannabis oil.

Strain Specific: Modified Grapes , Mimosa, Lemon Royale and many others.

Cannacure Uncut: the tastes of fresh flower. Pure and clean; absolutely nothing added, 100% pure.